Skip to Content
Innovative Hotel Management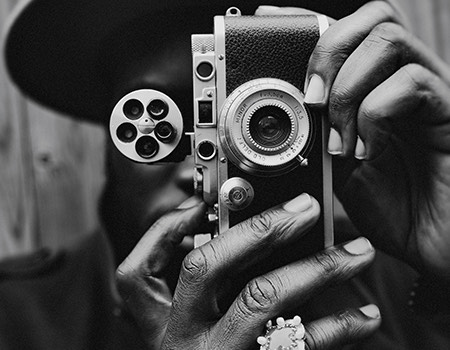 What Moves Us
Our Mission
We create long-lasting relationships by providing accessible luxury through thoughtful hospitality and best-in-class experiences. Beyond your stay, we're a trusted partner in enhanced, cannabis-inclusive well-being, travel, and culinary offerings.
Keep Reading
We are committed to leading the way in cannabis tourism by providing a welcoming and inclusive environment where guests explore and enjoy new products and elevated experiences—all while feeling safe and supported.
As a result, we've reimagined the possibilities of hospitality and travel rewards through Elevations Nation. More than a loyalty initiative, this first-of-its-kind community connects locals, travelers, and curated brands through travel, technology, wine and spirits, cannabis, and culinary experiences.
Members gain an all-access path to a wealth of extraordinary events and engaging digital streaming content designed to educate and empower. Being an Elevations Nation member means uncovering the world through new, ever-evolving lenses.